Main content starts here, tab to start navigating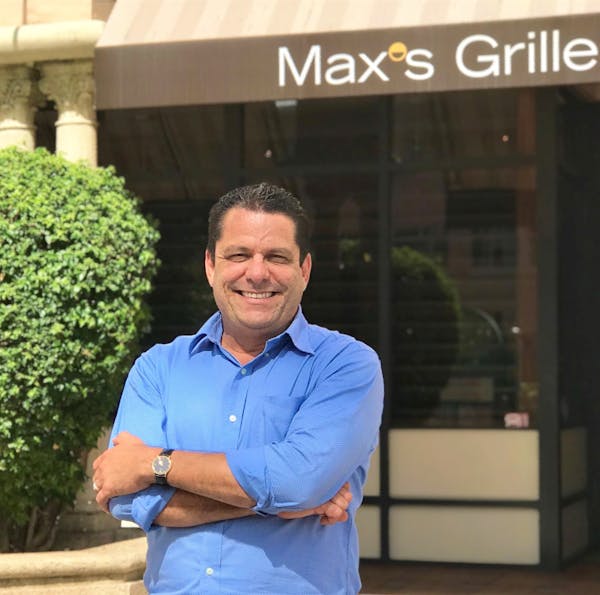 Todd Lawrence
General Manager
Where were you born & raised? Southern California in the Coachella Valley.
What's the best piece of advice you've received? Don't make it an issue unless it becomes an issue.
What is one of the things on your "bucket list"? Europe trip!
If you could have dinner with anyone, dead or alive, who would it be? My mom.
What is your favorite thing about working at Max's Grille? Simply being a part of a landmark restaurant, engaging with its guests, and working with the incredible people that keep the wheels turning.
Last band or artist you listened it? The Rolling Stones.
What would you do if you didn't have to work tomorrow? Buy my plane ticket to Europe!