Main content starts here, tab to start navigating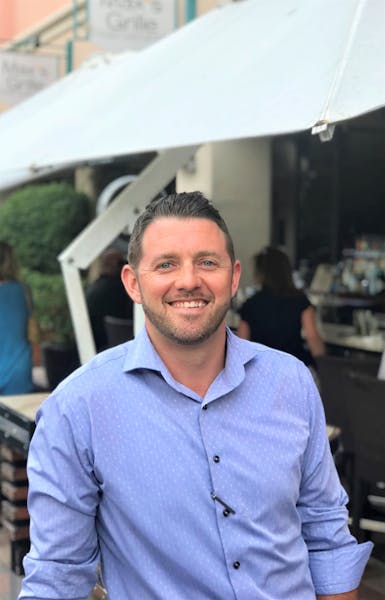 Justin Cyr
General Manager
Where were you born & raised? Northeastern Connecticut
What's the best piece of advice you've received? My mother has ingrained the "Golden Rule" into me and still does to this day: Treat others the way you want to be treated!
What is one of the things on your "bucket list"? West Coast Road Trip from Seattle to Cabo!
If you could have dinner with anyone, dead or alive, who would it be? The Beatles
What is your favorite thing about working at Max's Grille? The way my co-workers have accepted me as part of their family!
Last band or artist you listened it? Slightly Stoopid
What would you do if you didn't have to work tomorrow? Golf.