Main content starts here, tab to start navigating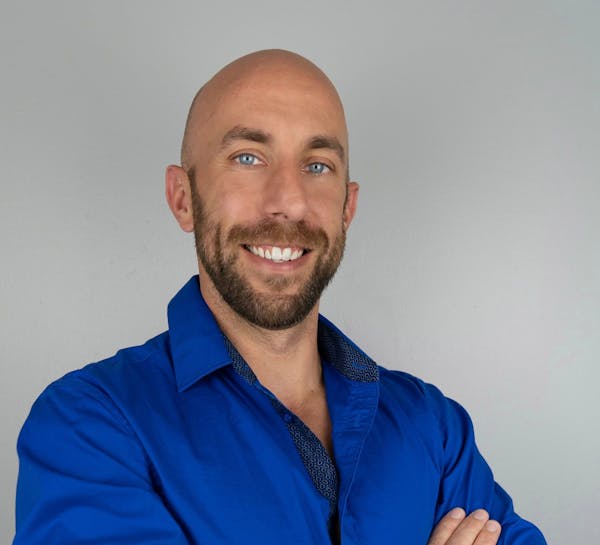 Joe Patrolia
General Manager
Where were you born & raised? Boston.
What's the best piece of advice you've received? Live every day like it's your last, life is meant to be enjoyed.
What is one of the things on your "bucket list"? I've hit a lot of my bucket list items already, but I would like to visit Africa and go on a safari.
If you could have dinner with anyone, dead or alive, who would it be? Tom Brady.
What is your favorite thing about working at Max's Grille? How unique the restaurant is. From the staff to the patrons, it makes things exciting every day.
Last band or artist you listened it? Florida Georgia Line.
What would you do if you didn't have to work tomorrow? Head overseas for a few months and travel out of a backpack.