Main content starts here, tab to start navigating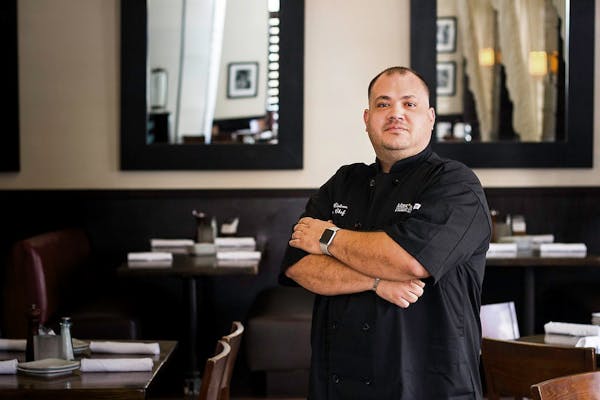 Hector Cintron
Executive Chef
Where were you born & raised? Guayama, Puerto Rico.
What's the best piece of advice you've received? Keep chasing your passion.
What is one of the things on your "bucket list"? Traveling to Spain.
If you could have dinner with anyone, dead or alive, who would it be? My grandfather.
What is your favorite thing about working at Max's Grille? The daily challenges of operating a scratch kitchen have become exciting and rewarding at the same time. I also value the relationships I've created with our local purveyors and farms.
Last band or artist you listened it? Luis Fonsi.
What would you do if you didn't have to work tomorrow? Spend time with family!