Main content starts here, tab to start navigating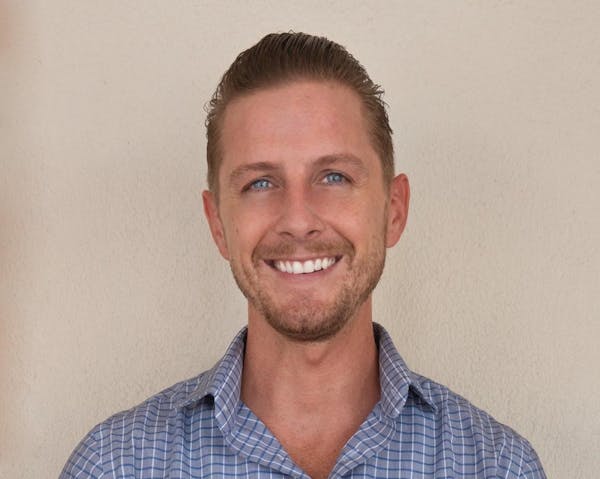 Dan Leib
Manager
Where were you born & raised? I was born in Trenton, NJ and raised in Bucks County, PA.
What's the best piece of advice you've received? Lead by example and others will follow.

What is one of the things on your "bucket list"? I've always wanted to see the northern lights.

If you could have dinner with anyone, dead or alive, who would it be? It's difficult to choose one, so it would have to be all my grandparents.
What is your favorite thing about working at Max's Grille? No two days are the same, it's an ever-changing industry and always keeps you on your toes.

Last band or artist you listened it? Luke Combs

What would you do if you didn't have to work tomorrow? I'd go paddle boarding and take my dog to the beach.