Main content starts here, tab to start navigating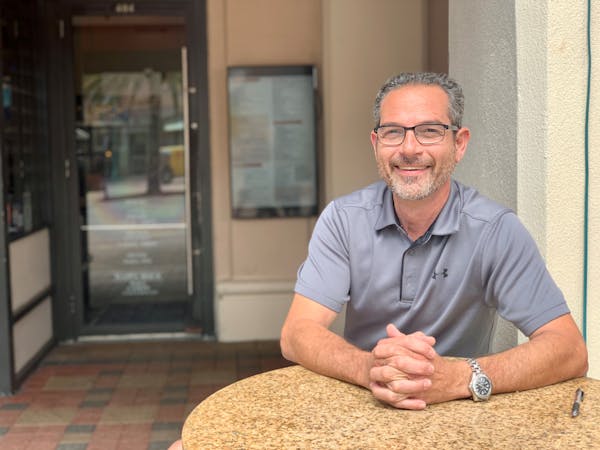 Brendan Brennan
Manager
Where were you born & raised?
I was born in Panama Central America then shipped off to Boarding School in England. Worked on and off in south Florida for the last 20 years with breaks in Atlanta.
What's the best piece of advice you've received?
The best piece of advice came from my Grandmother which was "If you die with just one real friend you have died better than most. Family do not count as friends, they will always be part of you so worry about them more than making friends."
What is one of the things on your "bucket list"?
Sail around the world
If you could have dinner with anyone, dead or alive, who would it be?
I would want to have dinner with John F Kennedy
Last band or artist you listened to?
Billie Eilish was my last concert
What would you do if you didn't have to work tomorrow?
Enjoy time with my family